Construction update – A Pretty Big Reveal
If you are in the Queen and Dovercourt area this long weekend, the hoarding has come down and you can see the full building revealed! Take a look below, and stop by if you have a chance.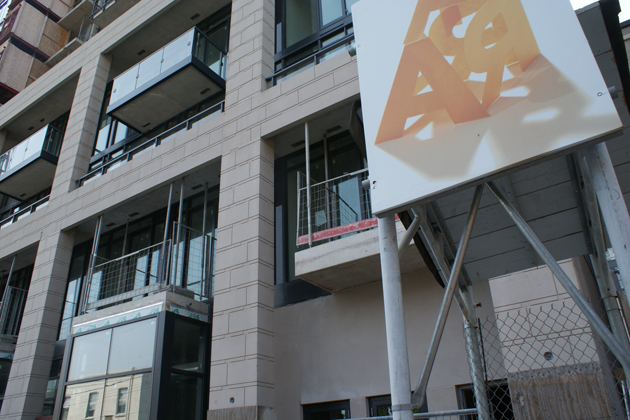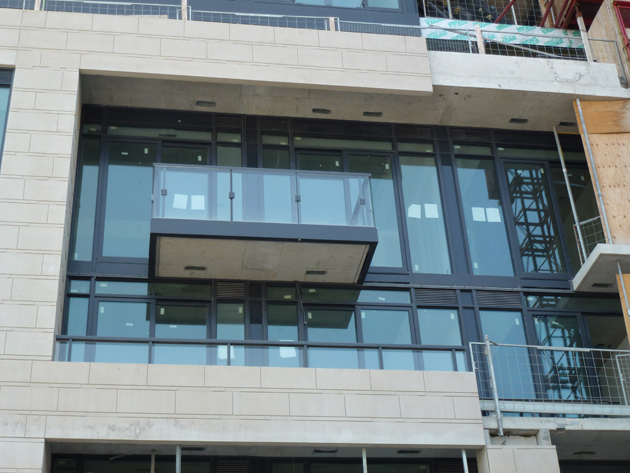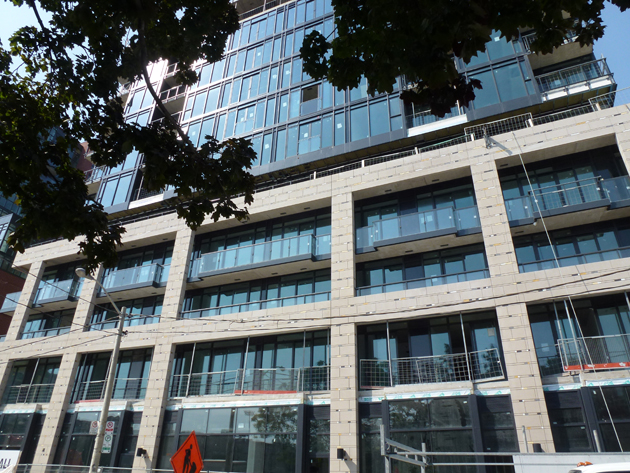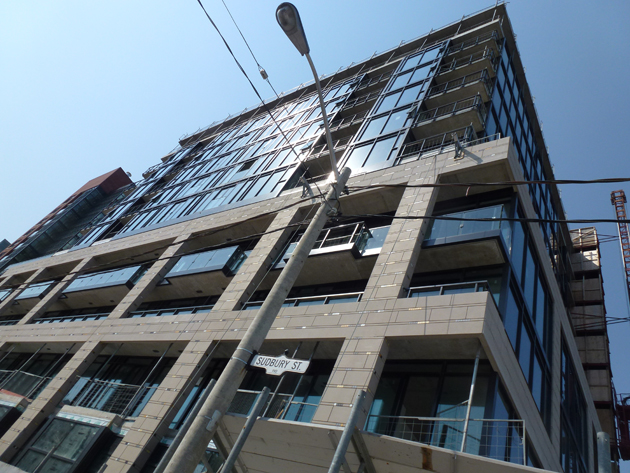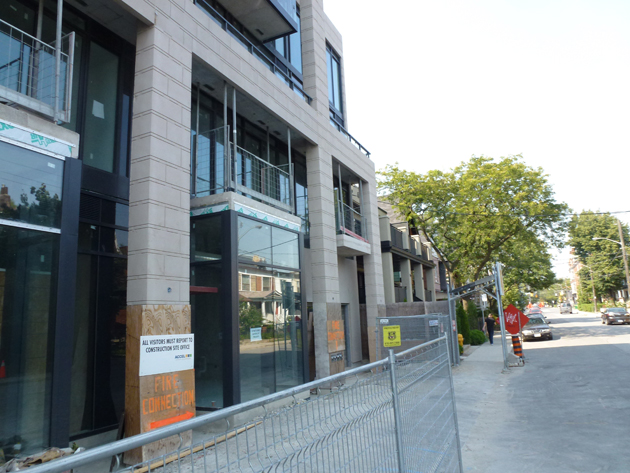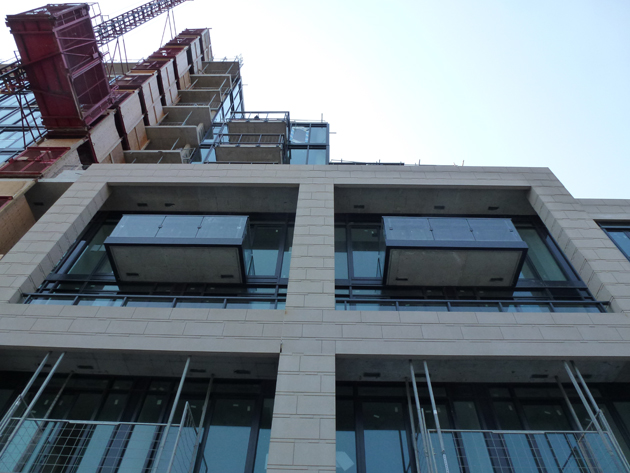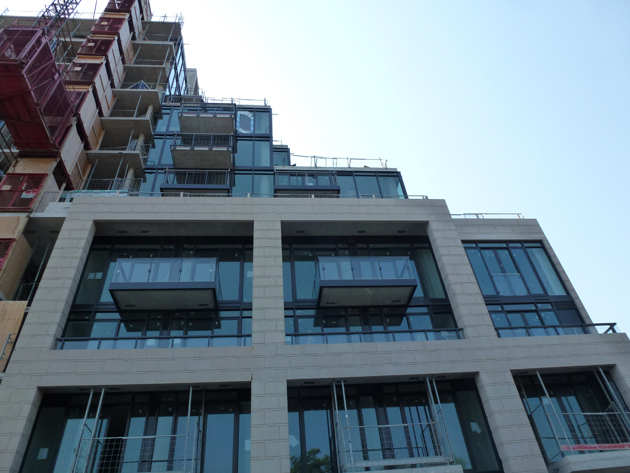 Continue the conversation on Twitter and Facebook.
For more information on ART Condominiums visit our website.