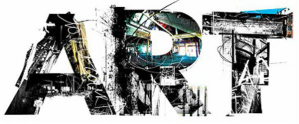 Original Notice:2321-NOTICE RE DAN
Announcement
 Dear Resident's:
 We have an upcoming change in our Front Desk Supervisor position at ART.  Dan Van Beek, who has been on site since January, is being promoted to the position of …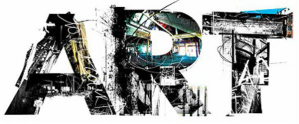 TUESDAY, SEPTEMBER 24th @ 7:00pm
Registration at 6:45pm

The meeting will be held at 150 Sudbury in the party room.

Sincerely,

FirstService Residential Management

Property Management
Email: Anthony.Tucci@fsresidential.com

Original Notice: Notice – Turnover Meeting…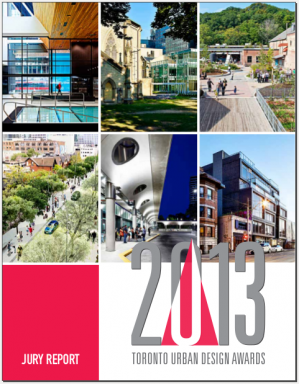 Fantastic new ART Condos has won an Urban Design Award, see page 26 (Sect 1:22) in the linked to pdf, a clip of which appears below.
"Jury Comment
Art Condominiums offers a thorough and robust response to current civic …