Design we love: Industrial Storm's cracked coffee table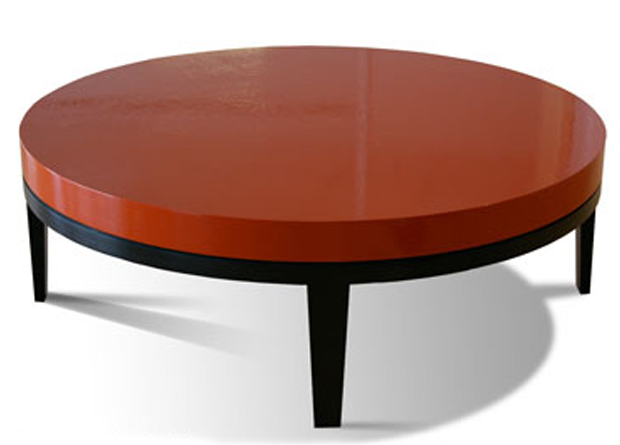 This lean, noble table–Industrial Storm's Cracked Coffee Table–is visually powerful enough to be regarded as both furniture and sculpture. Described by Industrial Storm's Hanson Tan as "Asian inspired with a contemporary sensibility," the table features a top that incorporates what Tan calls "an old crackling technique" (see the detail below)–which lends it an exciting, celebrational feeling.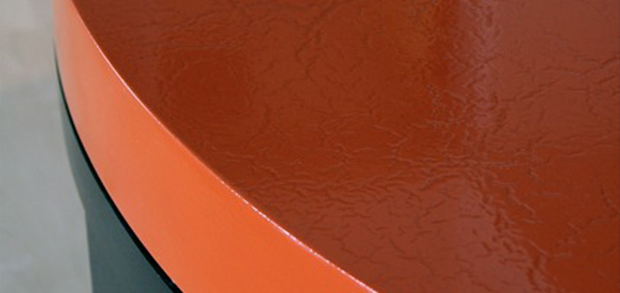 The table, which is fully customizable in shape and finish, is also offered with a stone top, a wood top or a custom-coloured lacquer top.
$4875 at Industrial Storm, 1106 Queen street West
416-955-9888
industrialstorm.com