Design we love – Verso Contemporary Pendant Lamps.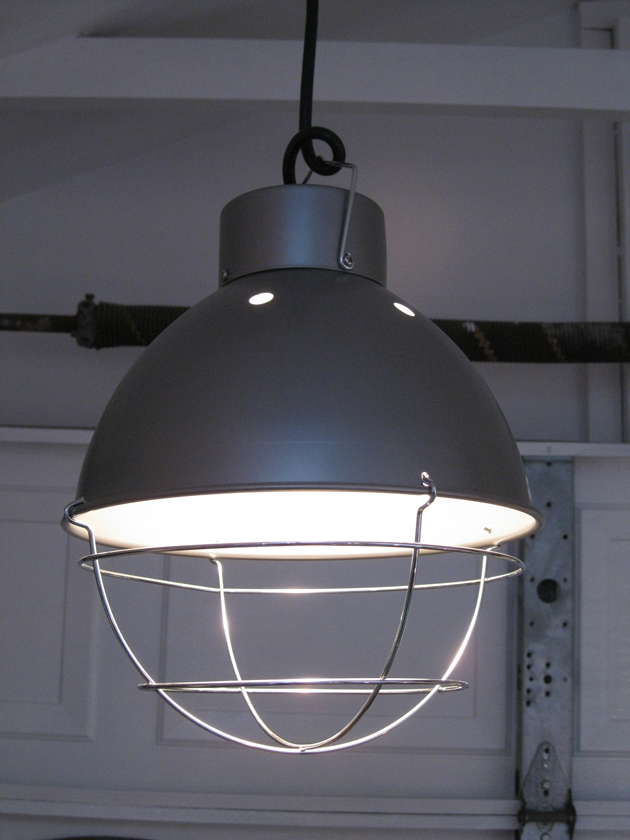 As gorgeous as Industrial Storm's hanging lights are, they are admittedly quite expensive. For those who don't want to put quite so much into a lamp, there is this sleek alternative–at designer Julie Jenkinson's Verso.  These contemporary grey, steel, pendant lamps with white interiors cost only $85.00 each.
Verso is at 1160 Queen Street West.  416-533-6362  or www.versocollection.com
Wouldn't this look fantastic in one of our Art Condos units?