Design we love: Herman Miller meets Julie Jenkinson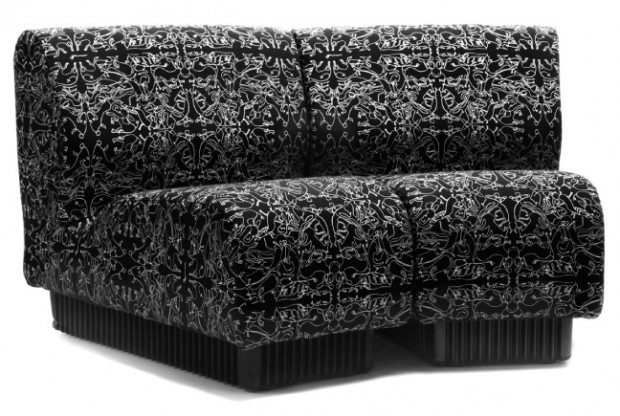 Here's a charming example of revitalization. For her sprightly reimagining of  classic Herman Miller seating designs from the 1970s (by Don Chadwick), Toronto-based designer Julie Jenkinson has reupholstered the chairs in her crisp Animaze fabric, silkscreening her drawings onto 100% cotton twill. Her rejigged HM chairs are available in square shapes or in pie shapes (we illustrate the pie shaped one here). $650 at INabstracto.
1160 Queen Street West
416-533-6362
inabstracto.com
find more of Julie Jenkinson's work here.