David Oleson receives an Award for his design of the village of Yorkville Park
Art Condos would like to congratulate architect David Oleson, designer of the Art Condos building on being awarded the Landmark Award for his design of the Village of Yorkville Park.  The park is a hub around which downtown Toronto revolves, and was opened in 1994.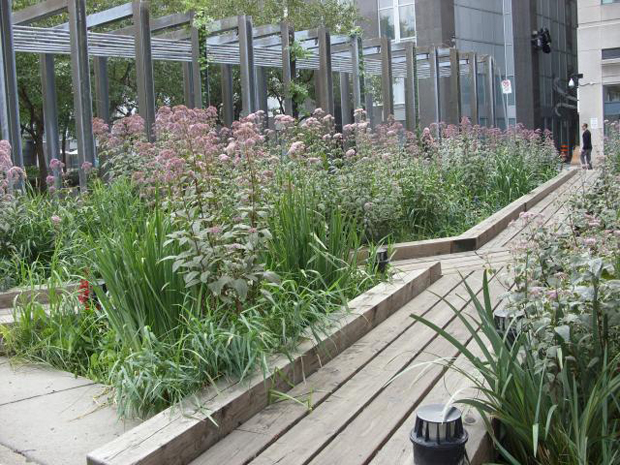 The Landmark Award, comes quite a while after the park's inauguration, is clearly not just for design excellence and innovation alone- but as a tribute to the Park's ongoing importance in the city's life, to its success as a quiet, meditative place that redefined the nature of the urban park. It's huge outcropping of  the Canadian Shield,  appropriately titled "The Rock"- is still a radical moment in landscape architecture.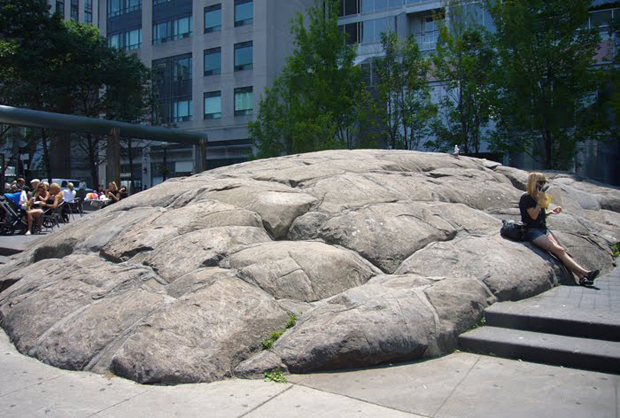 As architecture critic Christopher Hume notes in his article in the September issue of Landscape Architecture Magazine, "The [Yorkville] Village has undergone many changes since its heyday 40 years ago, many of them less than ideal. The park restored a sense of elegance to a neighbourhood that desperately needed it.  It also reaffirmed the supremacy of people over cars, a lesson that Toronto is just starting to learn."
Read Mr. Hume's article in the widget below – or  if that's not working you can find it here. 
Embed: