Art Condos ABOUT THE NEIGHBOURHOOD:
Just taking a stroll around the Art Condos neighbourhood, here's our take on life in lovely West Queen West!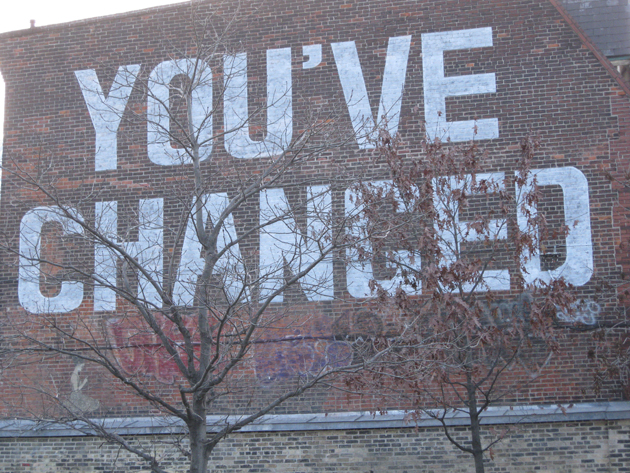 You've Changed?  So have we.  So has the neighbourhood.  So has everything.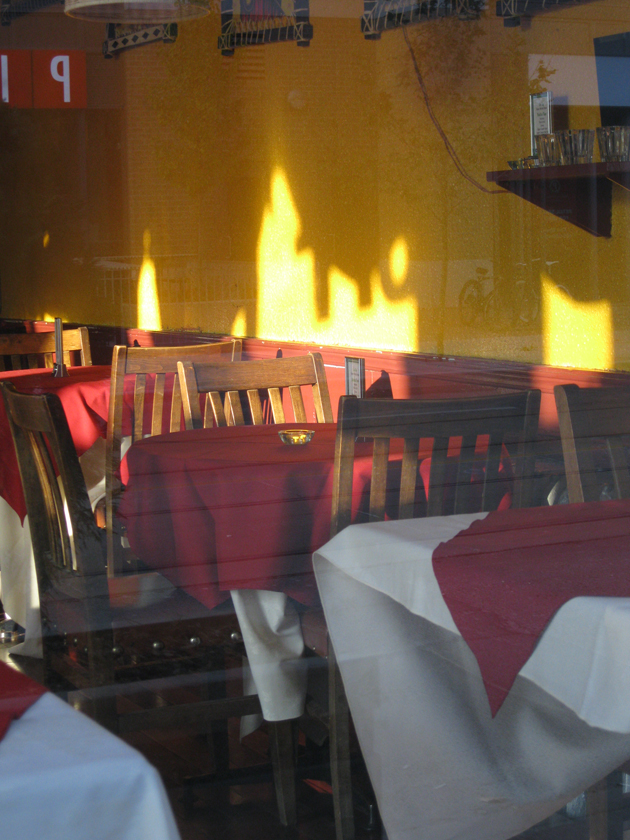 A cityscape of sunlight igniting the walls of the Addis Ababa Ethiopian restaurant on Queen West near Dufferin–which was not yet open
 for the day—a warming sight with nobody to see it.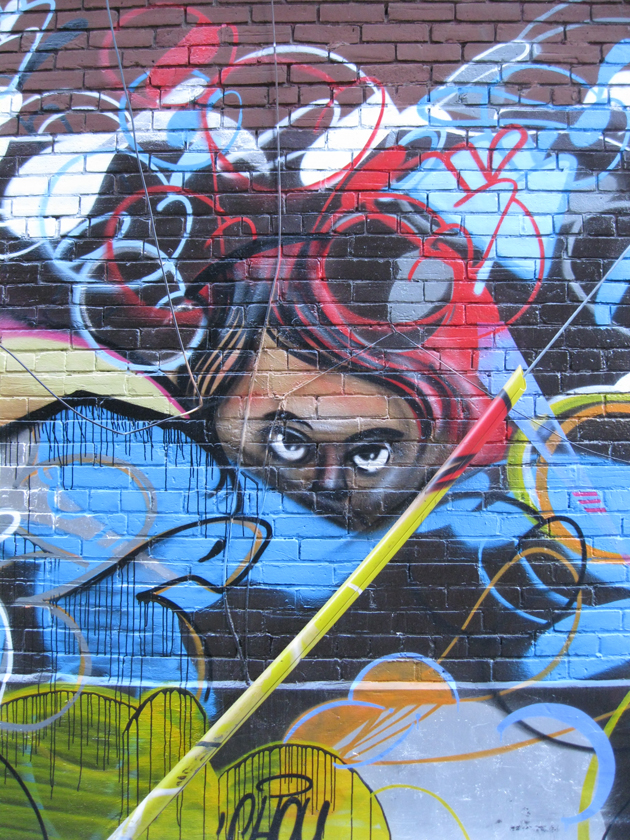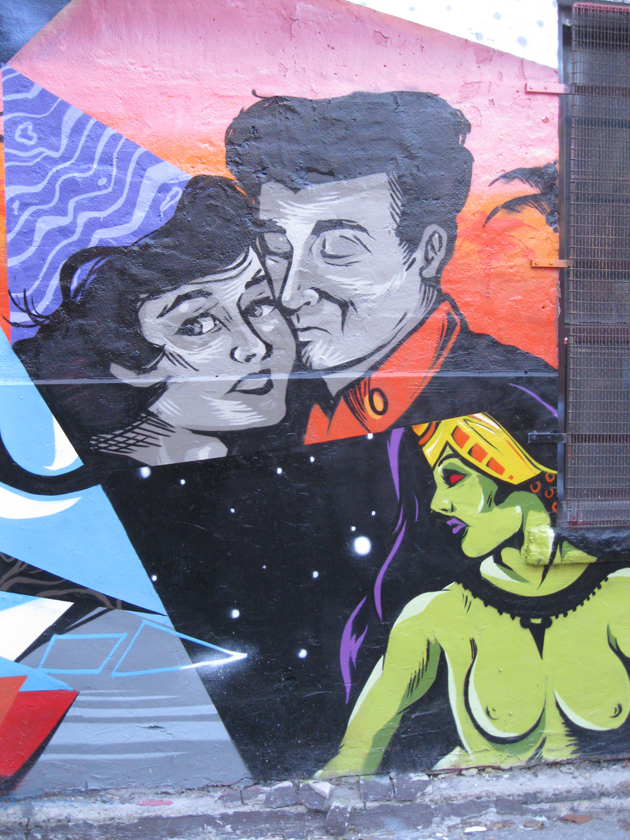 The course of true love never runs smooth in graffiti.