Design We Love – Venice Chairs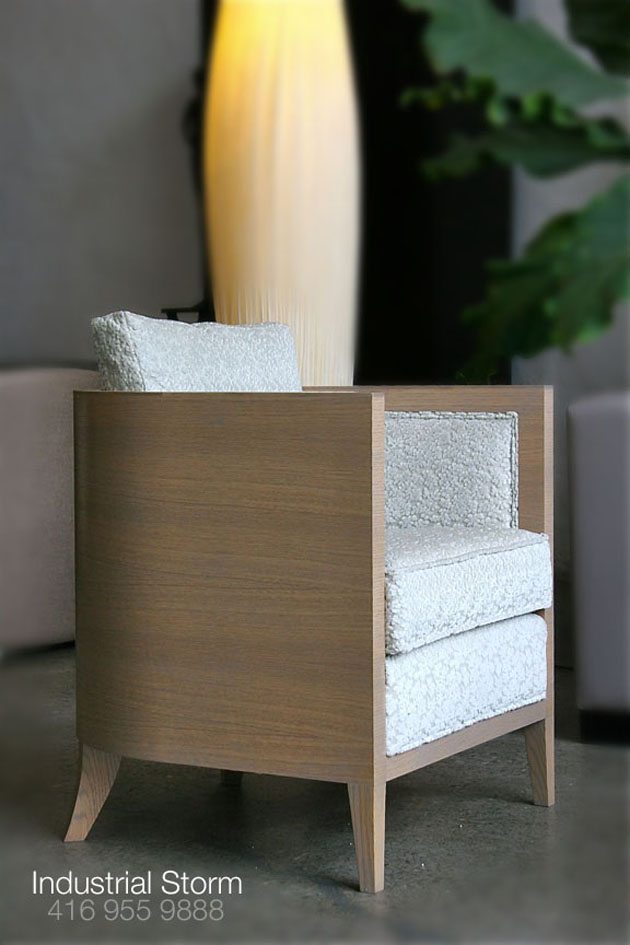 These exquisite, custom-made, classical Venice chairs from Industrial Storm somehow manage to epitomize both modernist severity and economy of line with with a luxurious sense of timeless, old-world comfort. The chairs come in two models (one slightly larger than the other) and many different finishes. The Venice chairs shown here are in Walnut and Grey Walnut.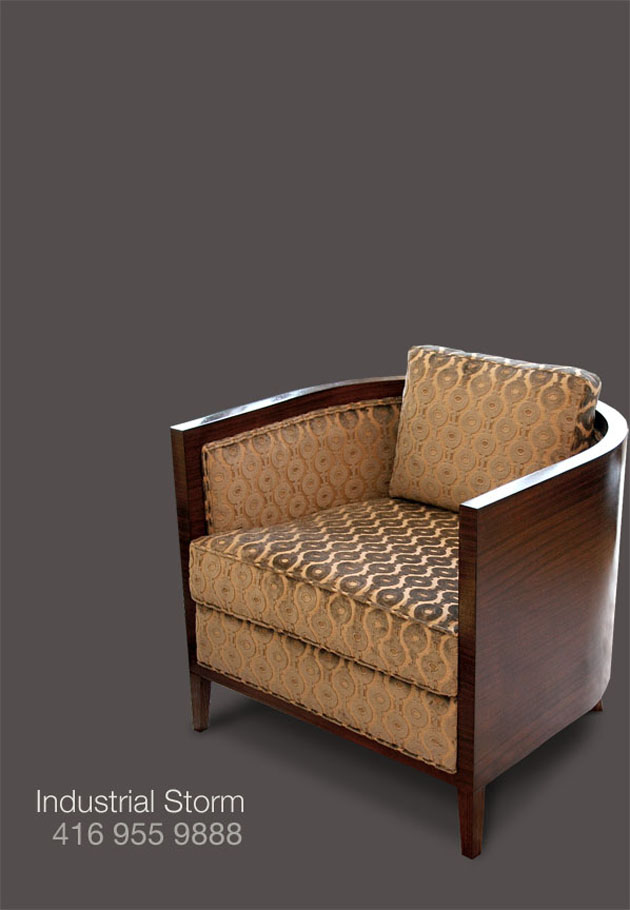 The chairs sell for $2850.00 each.  Industrial Storm is at 1106 Queen Street West.  416-955-9888.  www.industrialstorm.com . and www.industrialstormcollection.com.